Our Team
We understand that to some patients, the thought of visiting the dentist can be quite daunting.
Our dental team is here to reassure you and listen to any questions or concerns you may have about your treatment.
Dr Thomas Choi
B.PHARM (SYD UNI.) B.DENT (HONS) (SYD UNI)
Dr Thomas Choi has graduated from both Bachelor of Pharmacy, and Bachelor of Dentistry (Hons) at the University of Sydney. He is dedicated in not only ensuring you have a healthy and beautiful smile but helping to support and grow the local community.
Dr Choi enjoys working with all age groups and treating your whole family with up-to-date professional service and care. Although he firmly believes prevention is better than a cure.
Certificates:
A Member of International Association for Orthodontics
Accreditation from The Australian Society of Implant Dentistry
Member of Australian Dental Association
Accreditation from Invisalign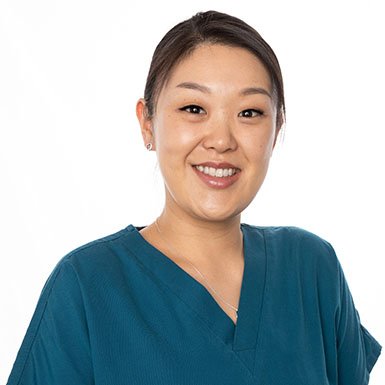 Dr Alice Im
Dr Alice Im graduated from the University of Sydney with a degree in The Bachelor of Dentistry (Honours) and The Bachelor of Advanced Science.
Having graduated from Dentistry Dr Im spent 4 years working in the South Coast serving the Shoalhaven region where she performed a vast range of dental treatments, from general and cosmetic dentistry to full mouth rehabilitations.
She enjoys treating all ages groups and working closely with her local community to provide quality family care.
She enjoys treating all ages groups and working closely with her local community to provide quality family care.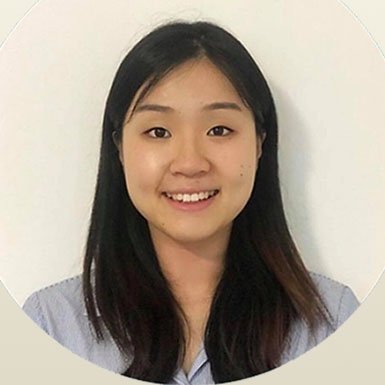 Dr Catherine Wu
Dr Catherine Wu studied Bachelor of Science at the University of New South Wales. From there she went to pursue dentistry and graduated from Bachelor of Dental Science at Charles Sturt University and has spent a considerable amount of time looking after patients in regional NSW and Canbedda before moving back to Sydney in 2019.
Knowing how daunting a dental visit can be, Catherine strives in helping her patients feel comfortable in the dental chair and to provide a relaxed dental experience for her patients.
Catherine's philosophy is that prevention of disease and patient understanding is the key to good oral health. She believes that no question is a silly question and will take time to explain the course of treatment and treatment options.
Outside of dentistry, Catherine is an animal lover and enjoys going on road trips and hikes along the coast. She also likes to satisfy her sweet tooth through baking. Catherine speaks English and Cantonese.
More About Leichhardt Marketplace Dental
We invite you to take a tour around our new and modern office and surgery room. Visit our about us page.